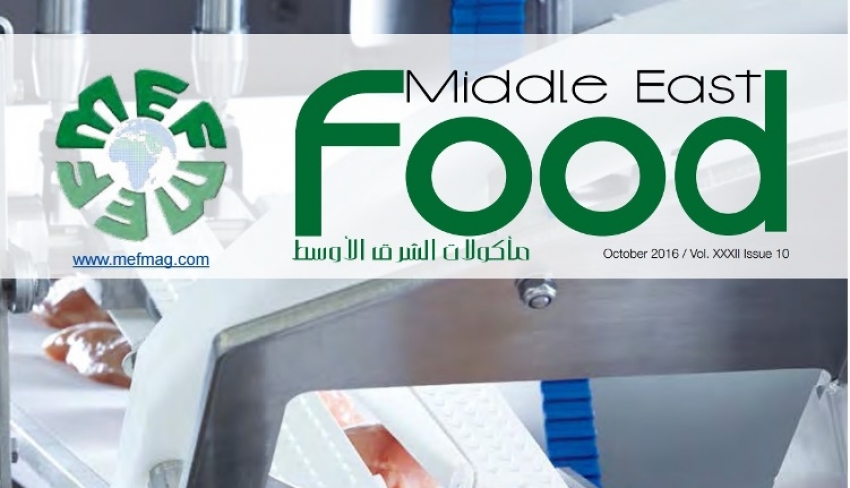 Nuova Ricambi: Italian Experts in Professional Coffee Machines
---
Italy is known worldwide for its expertise in coffee and in high-performance coffee machines. It is also known for his love for design and quality and it is not a chance that in this country there is a company that since 1980 is the worldwide specialist in components and parts for espresso machines.
With now more than 11.000 items on catalog, including very exclusive Barista Tools, Nuova Ricambi achieves around 70 percent of its total turnover through export activities and his professionalism is appreciated by clients in 133 countries across the globe. "When I started to follow the Middle East market, I was very surprised and pleased by the importance that these countries give to the world of coffee," said Erika Mondadori, export manager for Middle East. She added: "In countries as Iran, the market is growing at exponential level, the other countries it is sustained and constant. These countries are projected to the future: despite their strong passion for traditional tea and their very characteristic coffee cultures, they are good observers of new trends and they succeed admirably in keeping up with the times. In Middle East they are passionate by quality ad specialties. They are always looking for the best products, the most special coffee blends and the latest model of espresso machine, grinder or coffee tool."
In the Middle East, the flexibility and short delivery times are assets very appreciated by Nuova Ricambi's customers.
Download the article